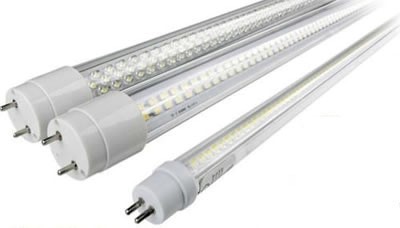 Lighting Savings Study f
or a 40,000 sft assisted living facility located in Brooklyn NY.  
A study was performed to evaluate the return on investment and cash flow for the replacement of their current lighting with LEDs in two major areas of the building.
The proposed change out would result in:
Total kWh of savings of 174,973
Total kW reduction of 17.83
Total CO2 reduction of 120.65 Tons/year
Monthly positive cash flow before financing of $3,309 or $39,303 per year.
Project payback of 2.33 years or 43% annual rate of return was obtained for this installation
In addition cash flow projections were provided assuming a 5 year 10% note showing that borrowing money at a relatively high interest rate resulted in immediate positive cash flow upon installation.  Installation and verification of savings was in line with this analysis proving out both success in energy efficiency analysis and in effectuating these efficiency gains.